Got Laundry?
Services for all your garment and linen requirements.
Pick The most trusted eco-friendly laundry in Cape Town!
About Us
Established in 2011, Green Laundry is proud to lead the way with being environmentally responsible when it comes to its cleaning techniques and processes; and to do our bit to put the welfare of our environment and future generations first.
Using eco-friendly detergents and energy and efficient water machines , Green Laundry protects and respects the environment, in full compliance with international standards; and gives people who really care about the impact of pollution on our children and grandchildren a real alternative.
Our drop and collect service is really user-friendly, and we are focused on our customer experience. Our service is designed to give you more quality time doing things which are more important than laundry or ironing; Green Laundry is life-changing. Think of all the time you spend managing your laundry at home. Now there's no need to reload, just off-load to us and claim back valuable time. There's a reason we're one of the leading Laundry in Cape Town!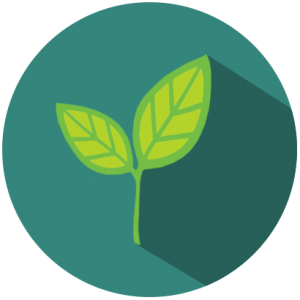 Environmental Responsibility
In addition to laundry and ironing, we have also made the decision to invest in Lagoon Wet Cleaning. Traditional dry cleaning with severe chemicals causes untold harm to the environment. The new dry cleaning is wet cleaning, and Lagoon Wet Cleaning is an integrated system including cleaning, drying and finishing, using water as a natural solvent, assuring a surprisingly effective and ecologically clean.
Tested programmes and our dedicated equipment are specifically designed to perform the perfect cleaning and drying of fibres. The innovative Lagoon Wet Cleaning process ensures that all kinds of textile are gently and efficiently cleaned.
Lagoon Wet Cleaning can even process fabrics that have traditionally been handled by dry cleaners, producing incredible results. It is also the only professional fabric care wet-cleaning system approved by The Woolmark Company as the ideal alternative for the care of delicate garments.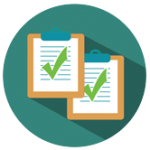 Consistency, Convenience & Reliability
We have built a strong reputation over the last 6 years for being reliable and consistent. We strive to offer the best service and advice for all our clients' laundry, dry cleaning and associated needs. We are based in Woodstock and Claremont but service all areas of Cape Town with our fleet of 6 vehicles on a daily basis. Contact us as our services will make your life a whole lot easier!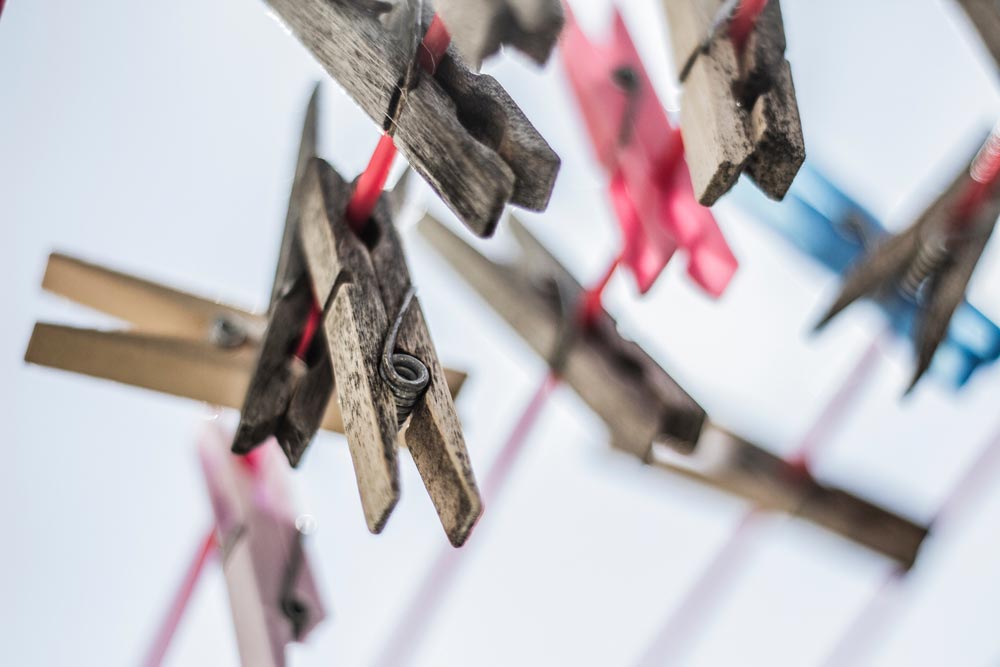 Laundry
Wash Dry & Fold – We do it for you!
Using the very latest commercial laundry machines with superior detergents delivering a standard of cleaning our competitors strive to match. We offer services which include hand washing of delicate garments as well as rapidly air drying garments which are not suitable for tumble drying. Making laundry in Cape Town easy.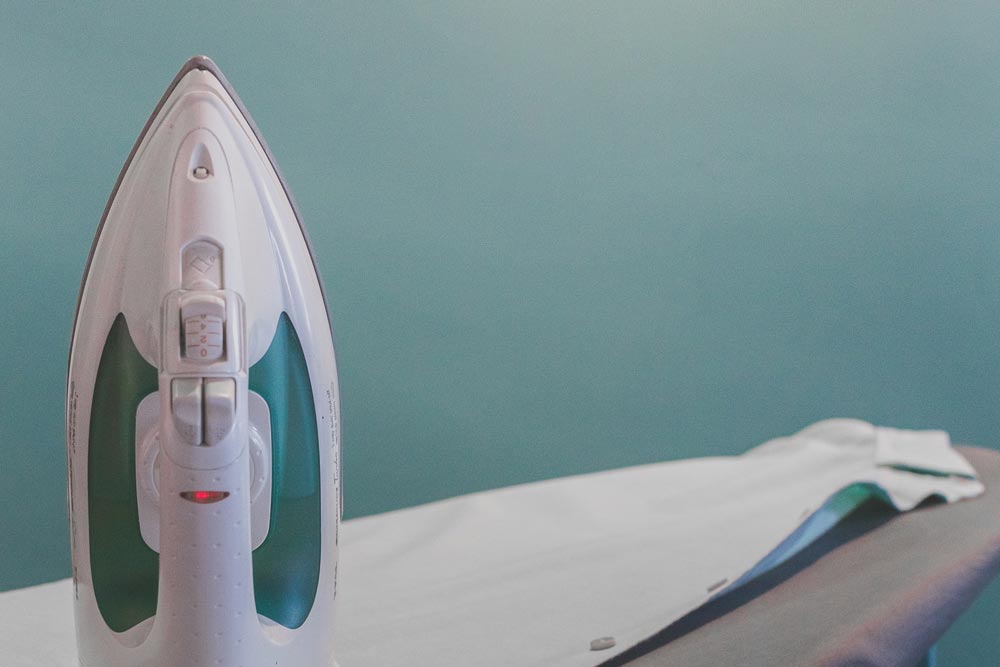 Ironing
Garments are pressed by hand using professional high-pressure steam irons with vacuum tables. This ensures the highest quality finish possible. Our equipment delivers superb ironing results that cannot be achieved by standard domestic irons. Our staff are all professionally trained and experienced in garment pressing and ironing.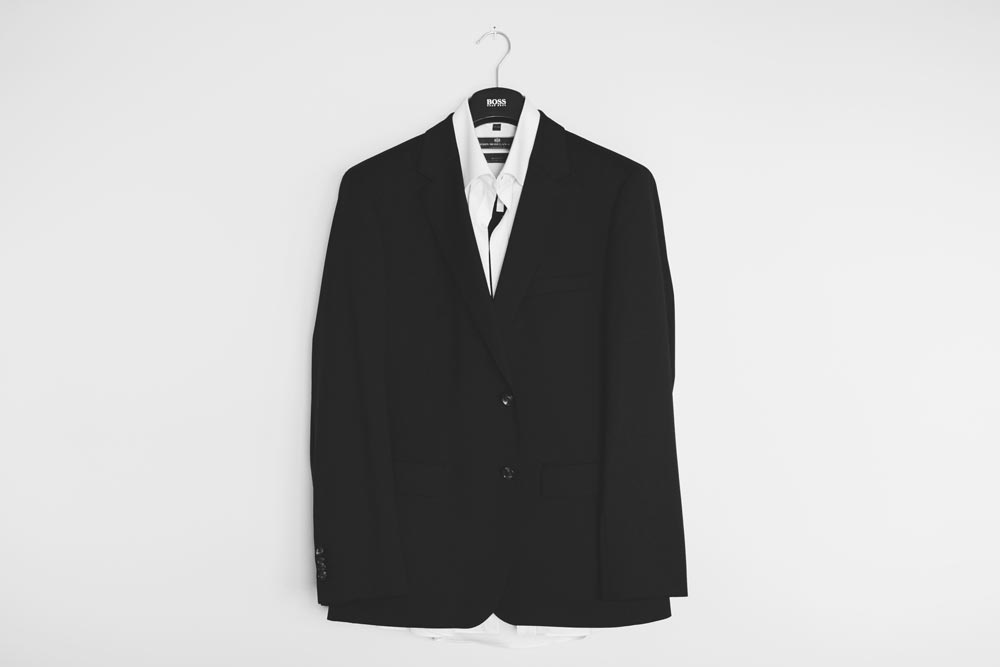 Dry Cleaning
We provide a fast and efficient dry cleaning services using Lagoon Wet Cleaning technology. A combination of both care and modern equipment provide fantastic results. We have access to the full range of care solvents. This ensures the most appropriate and effective cleaning methods are used.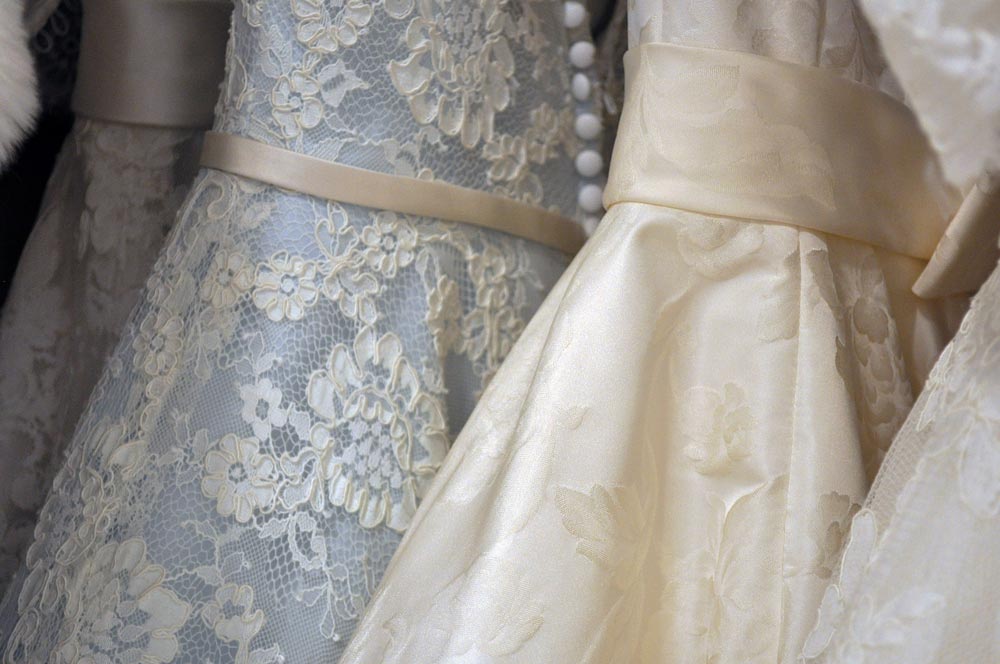 Specialist Garments
Stain Removal and Restoration
We professionally stain remove and restore wedding dresses, ball gowns and provide services to the film industry for speciality cleaning of costumes. We can professionally clean your wedding dress and box it for you ready for storage.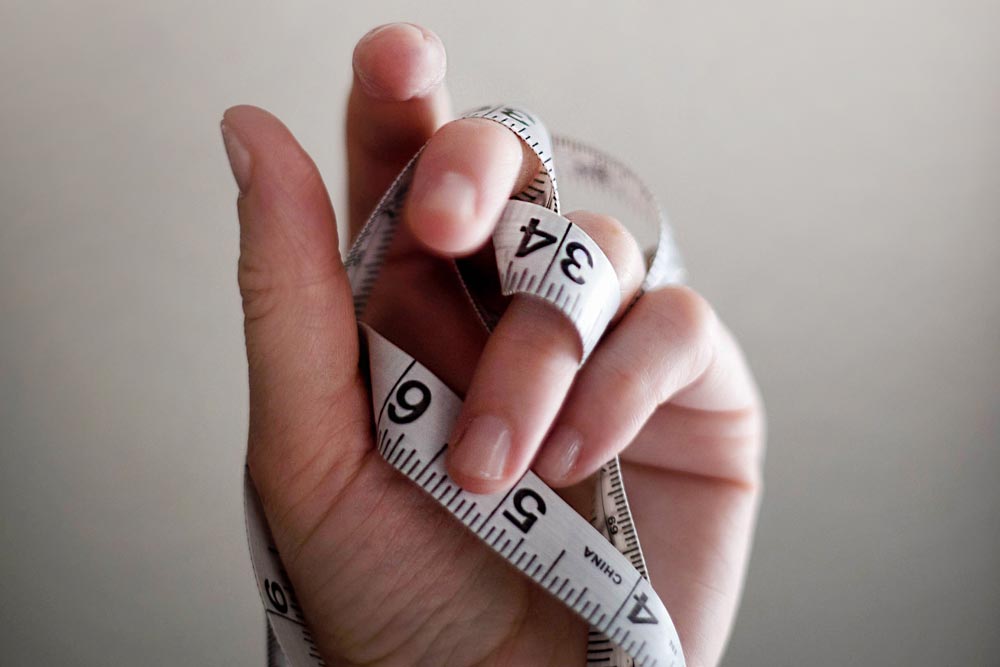 Repairs & Alterations
We have a fully trained seamstress on site to deal with any garment alterations or repairs you may need. Our services also include alterations and repairs to upholstery and home furnishings. We pride ourselves on customer care and satisfaction. We are always happy to advise too.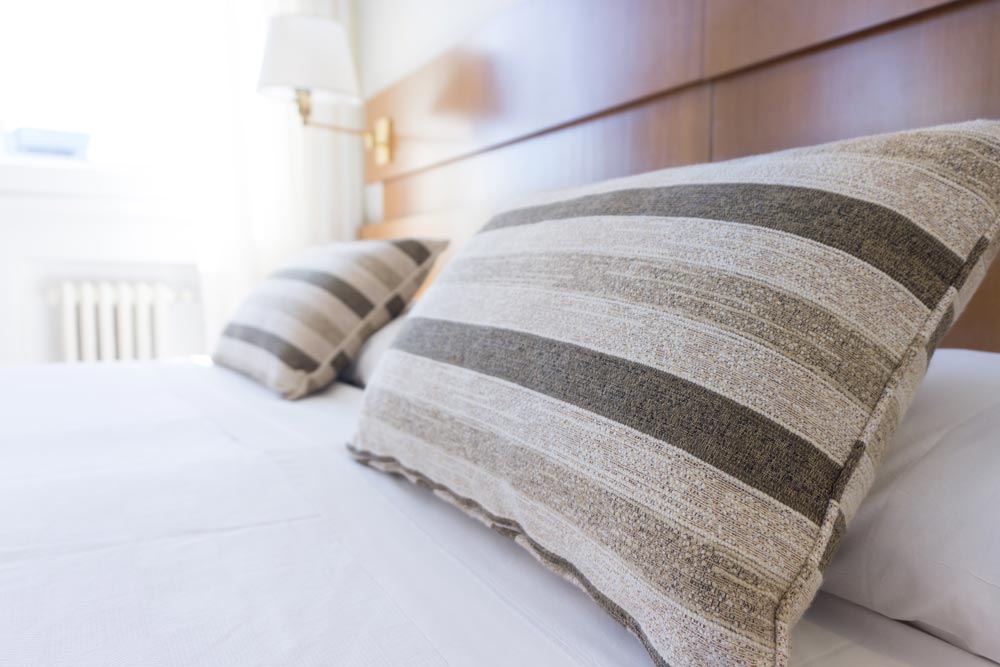 Bed Linen Cleaning
Experts recommend that duvets and pillows should be cleaned at least every six months. However, this is rarely possible using standard size domestic machines. We have large capacity machines to enable all sizes of duvets and blankets to be cleaned and dried on site.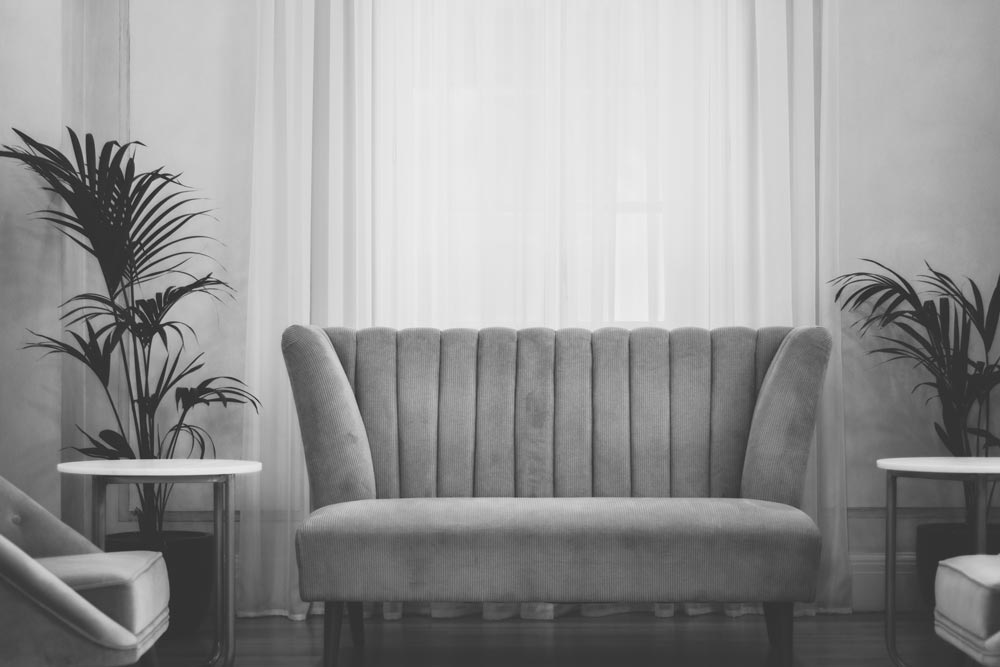 Curtain & Upholstery Cleaning
We are able to clean loose upholstery items and rugs. We also offer steam cleaning carpets and rugs. We professionally launder and dry clean curtains with the utmost care. We offer a curtain hanging service for your convenience, and make laundry in Cape Town easy!
Pickup & Delivery!
We will pick up and delivery your laundry. Fill in the form below, and we'll get back to you to discuss a time that is convenient.
Not what you're looking for?
Are you actually a hotel looking for bulk laundry services, or a company needing to hire workwear/garments in bulk?
We make laundry in Cape Town easy!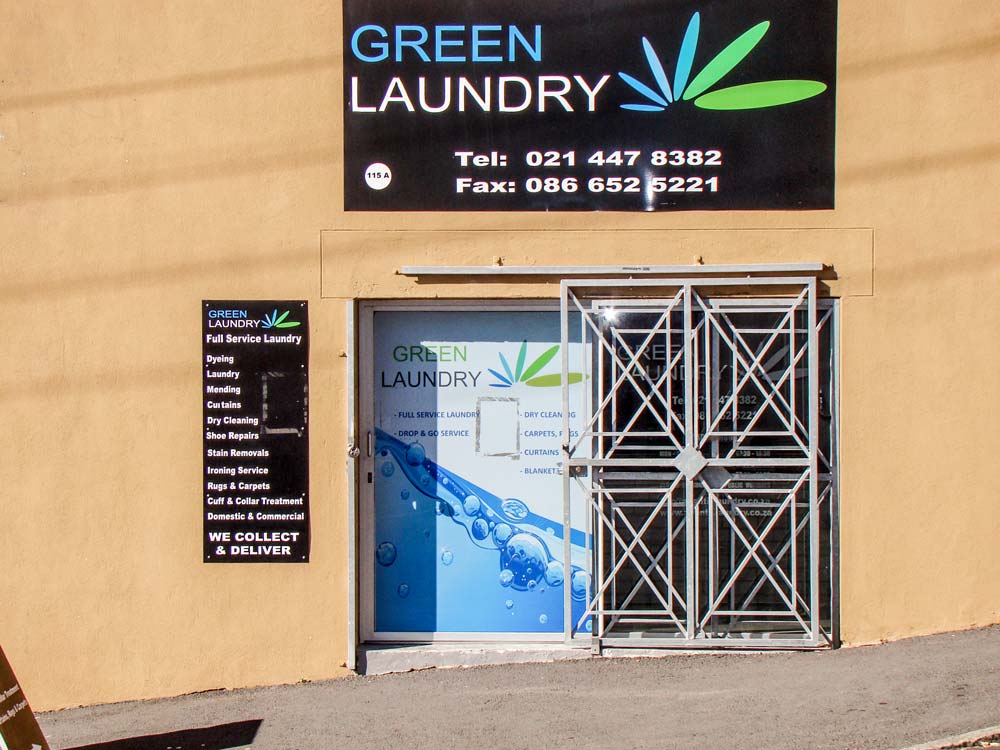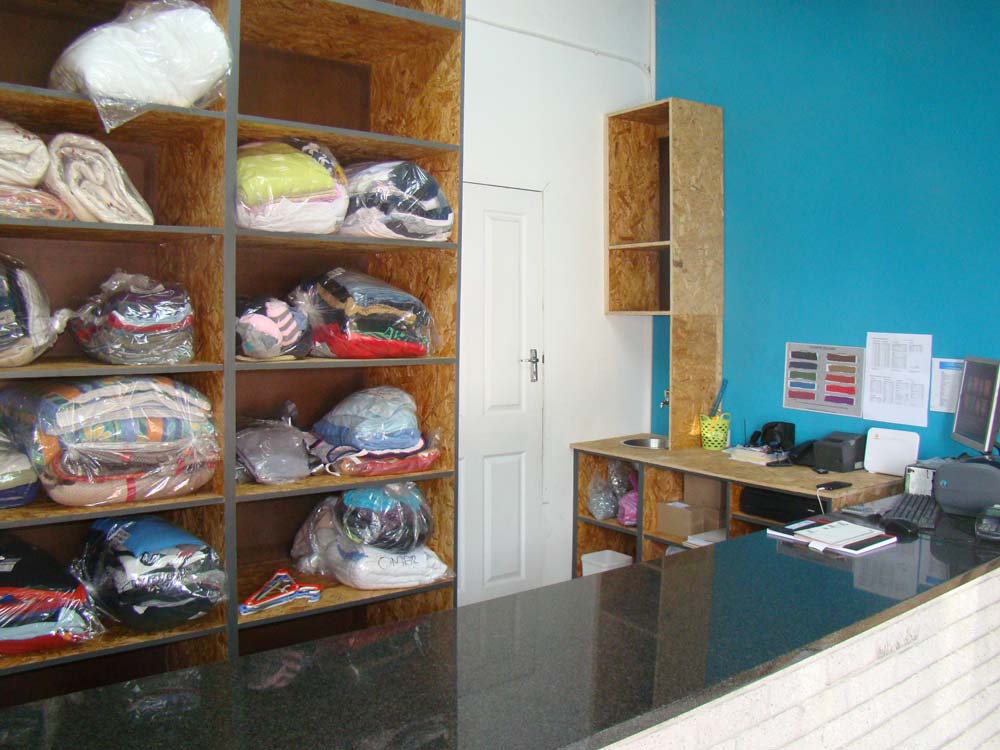 Trading Hours
Mon to Fri: 07:30 – 18:30
Sat: 08:30 – 14:00
Sun: CLOSED
Public Holidays: 08:30 – 14:00
Closed on Christmas Day, Boxing Day, New Years Day and Easter Weekend
Address:
Green Laundry Roodebloem
115A Roodebloem Road
Woodstock
7925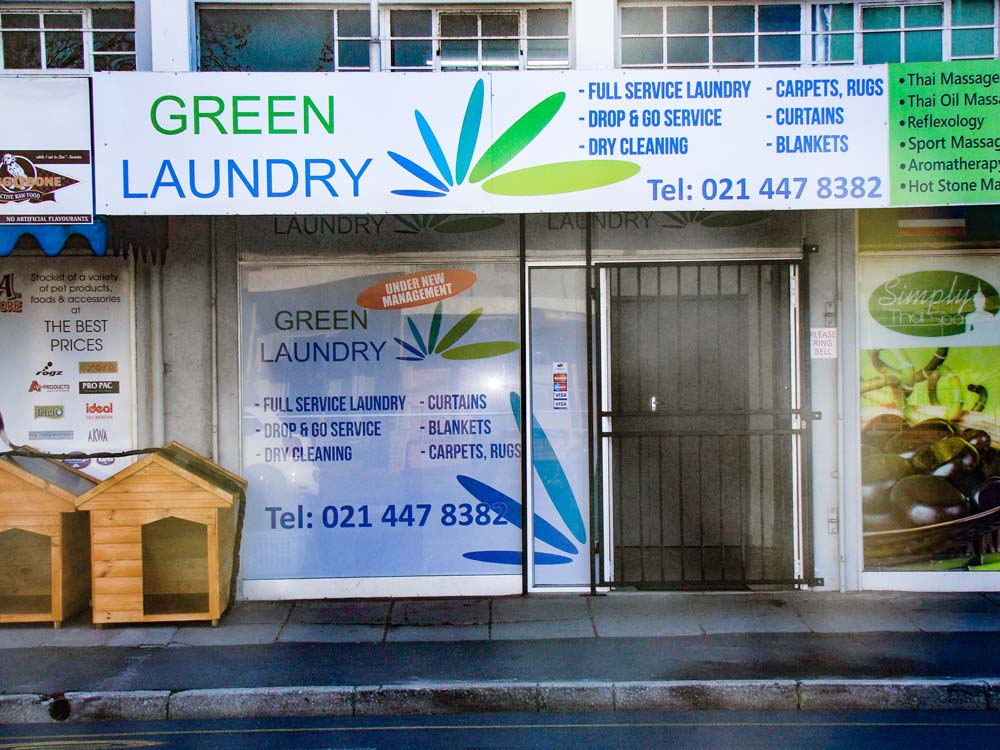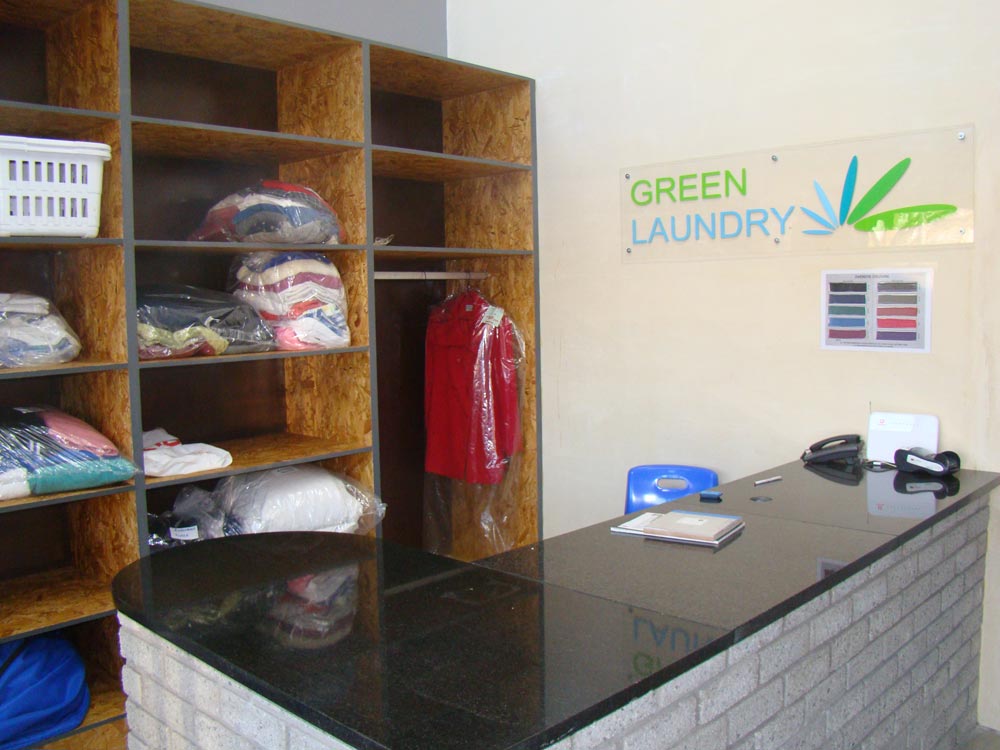 Trading Hours
Mon to Fri: 07:30 – 18:00
Sat: 08:00 – 16:00
Sun: 08:00 – 16:00
Public Holidays: 08:00 – 16:00
Closed on Christmas Day, Boxing Day, New Years Day and Easter Weekend
Address:
Green Laundry Harfield Village
89B Imam Haroon Road
Harfield Village
Claremont
7708